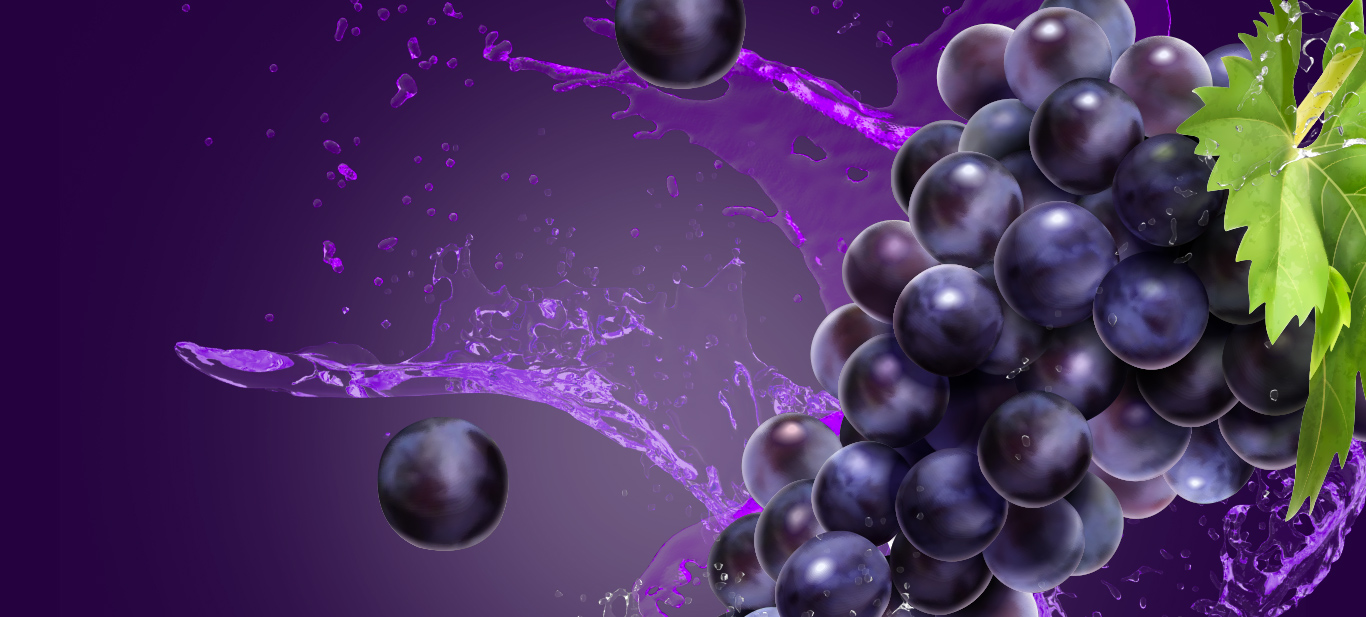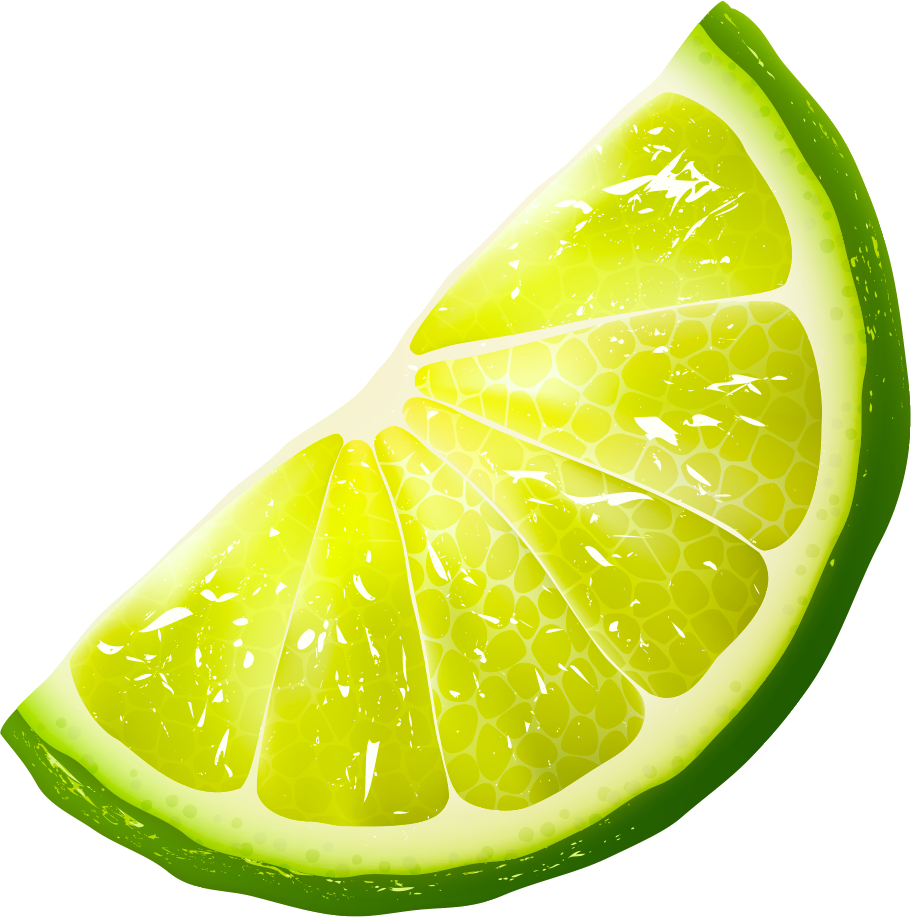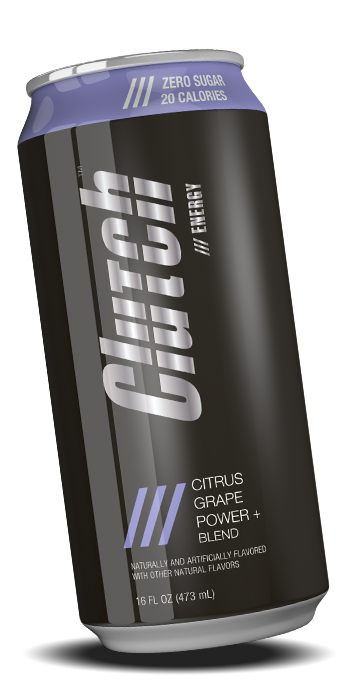 CITRUS GRAPE
Energizing grape citrus flavor
gives you an extra boost to tackle
even the toughest challenges.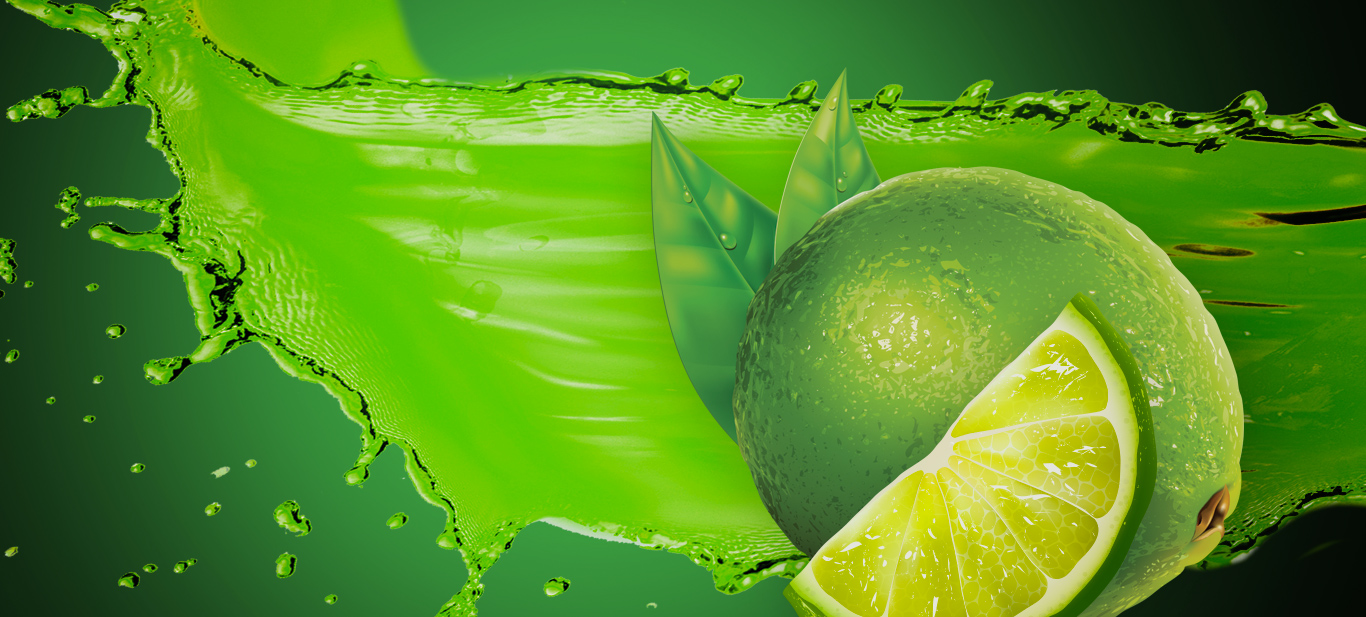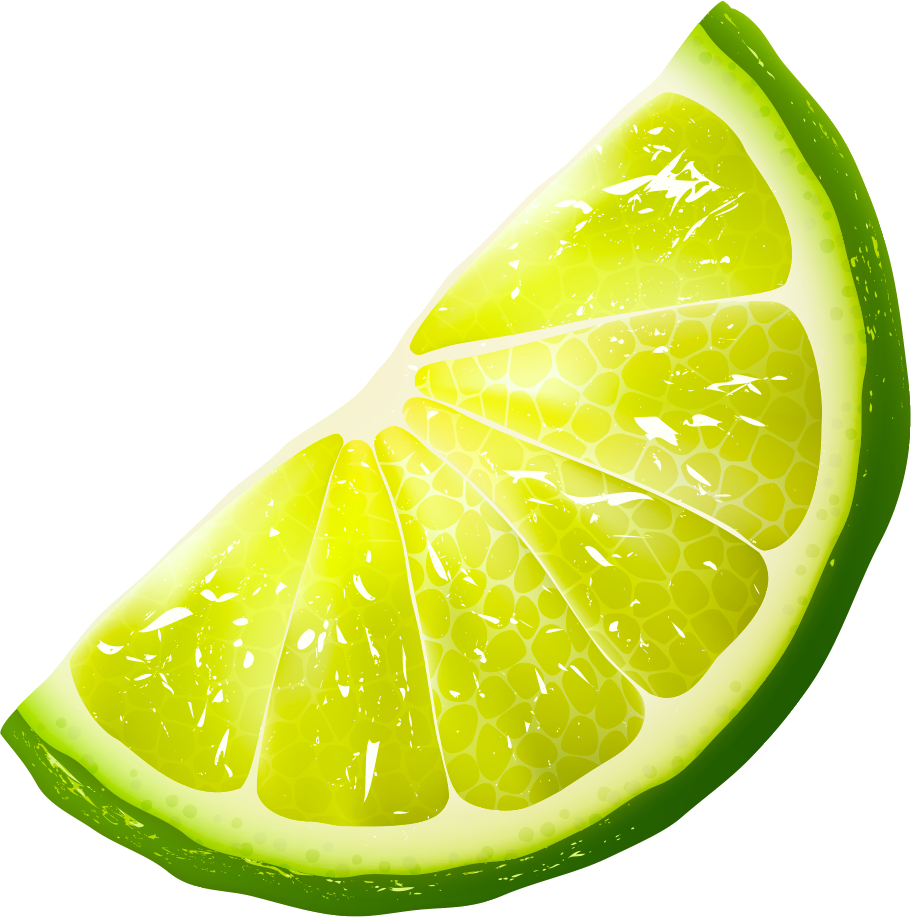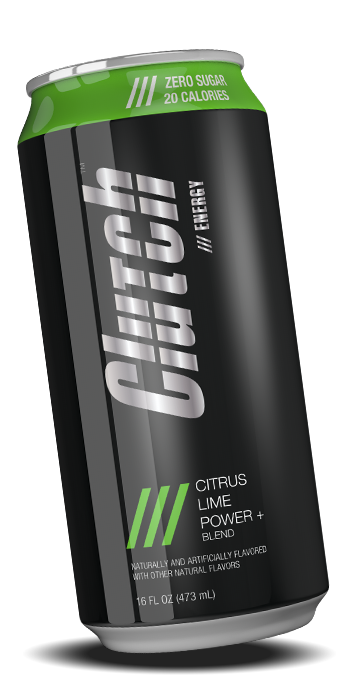 CITRUS LIME
Bursting with crisp citrus lime flavor,
this blend is invigorating and delicious.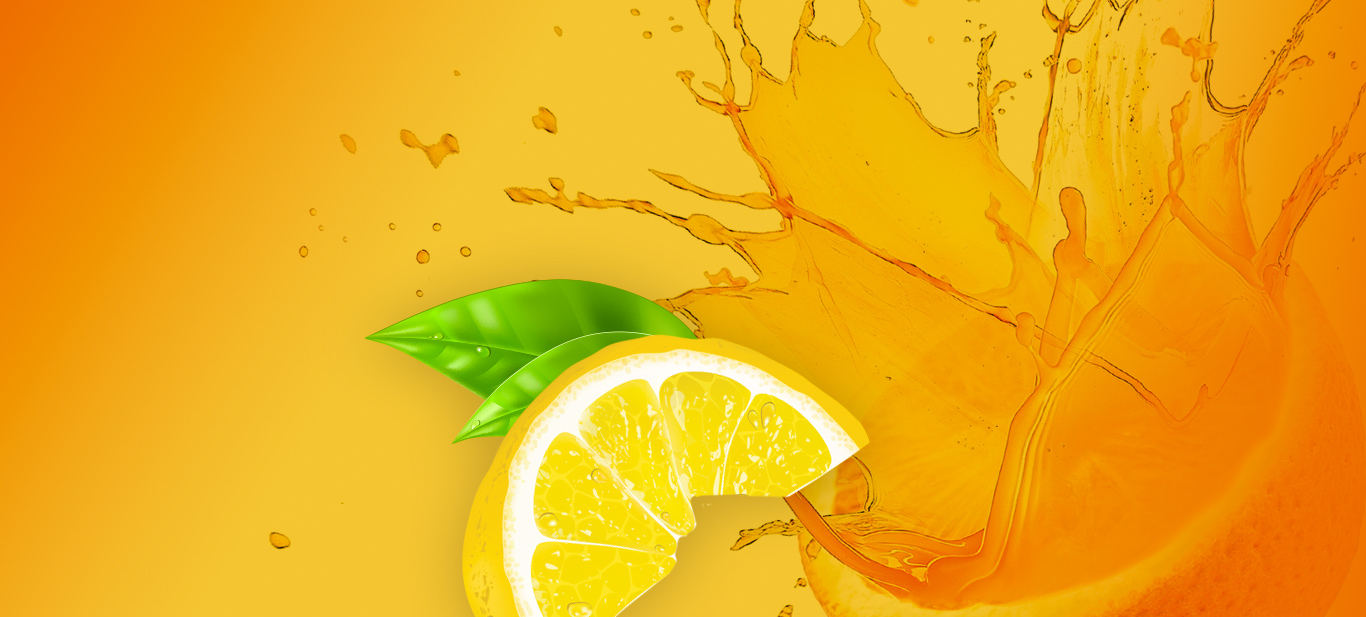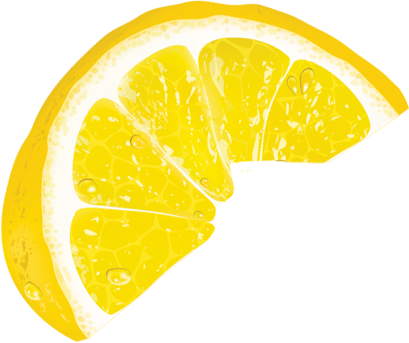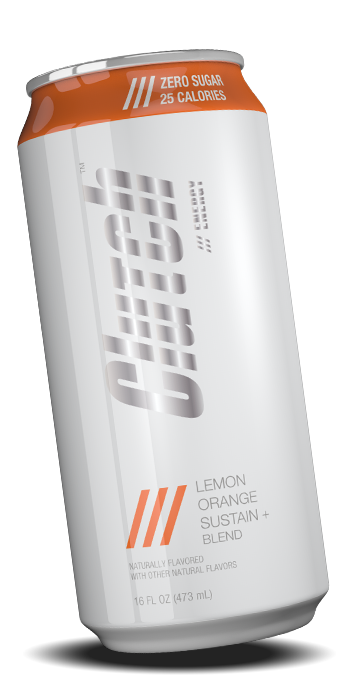 LEMON ORANGE
Refreshing lemon, orange and matcha tea
blend gives you energy that builds for hours.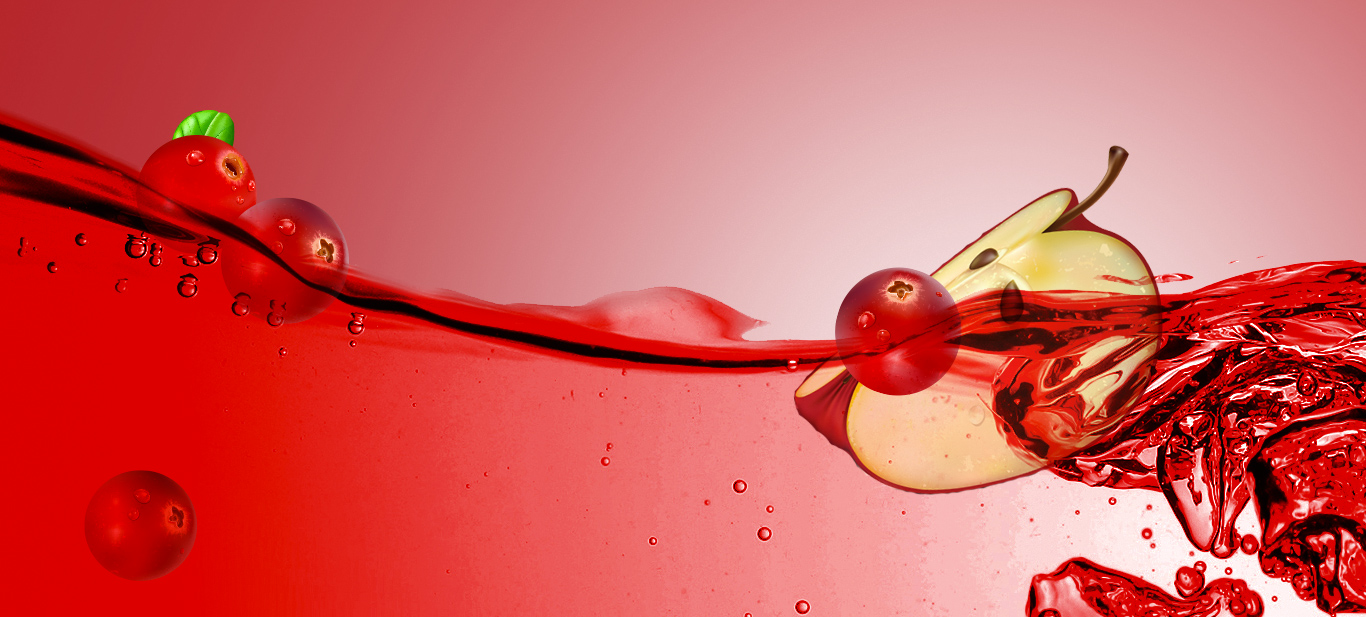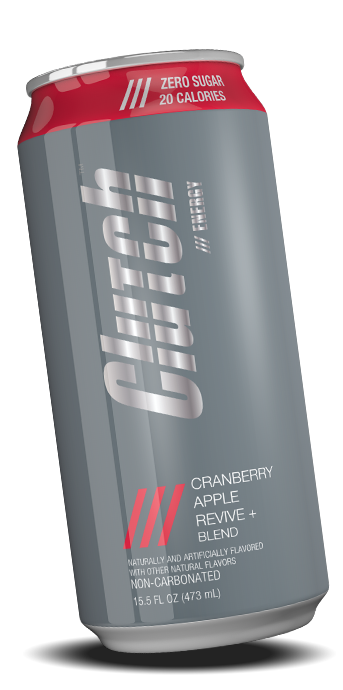 CRANBERRY APPLE
Replenishing power of cranberries,
apple and coconut water restores your
energy post-workout.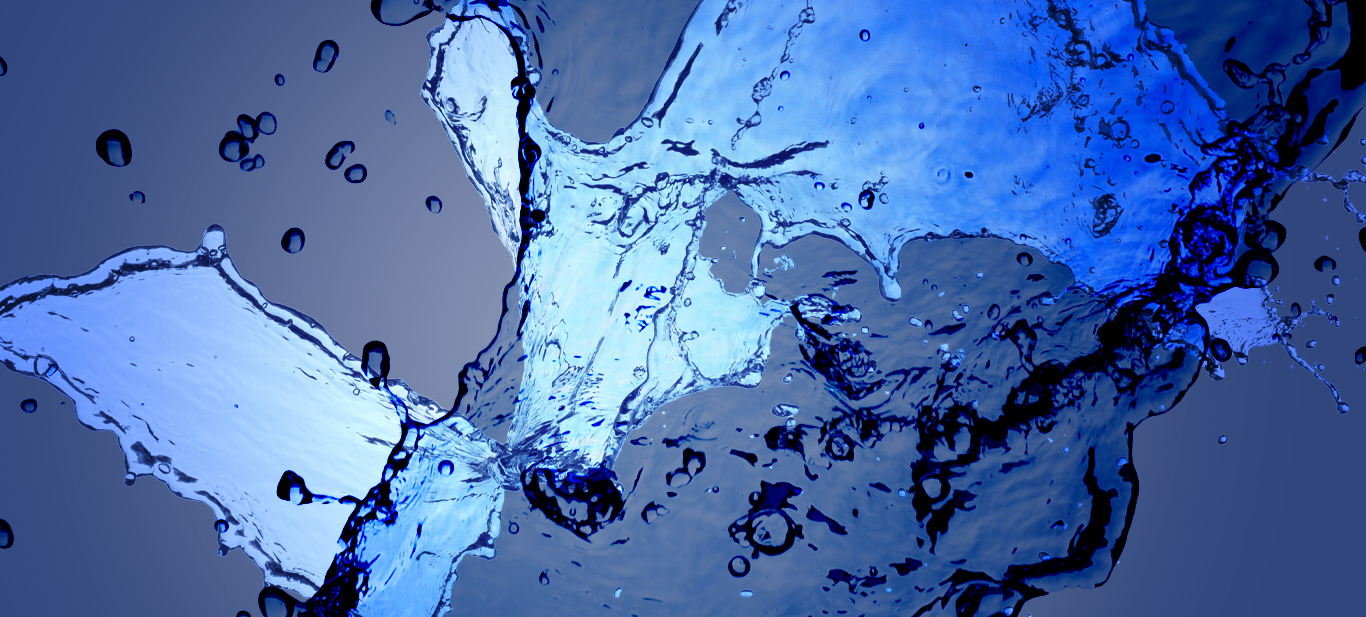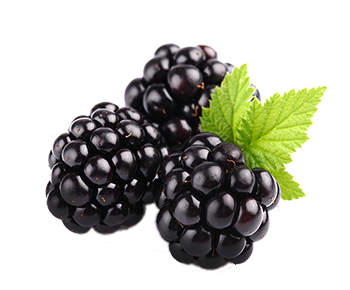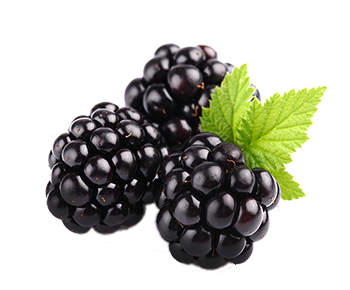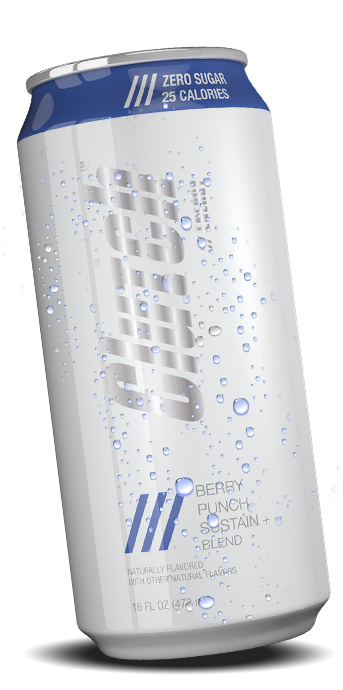 BERRY PUNCH
This sweet and tangy Sustain Blend gives
you the energy you need to tackle your day.
Zero sugar, low calorie, great taste.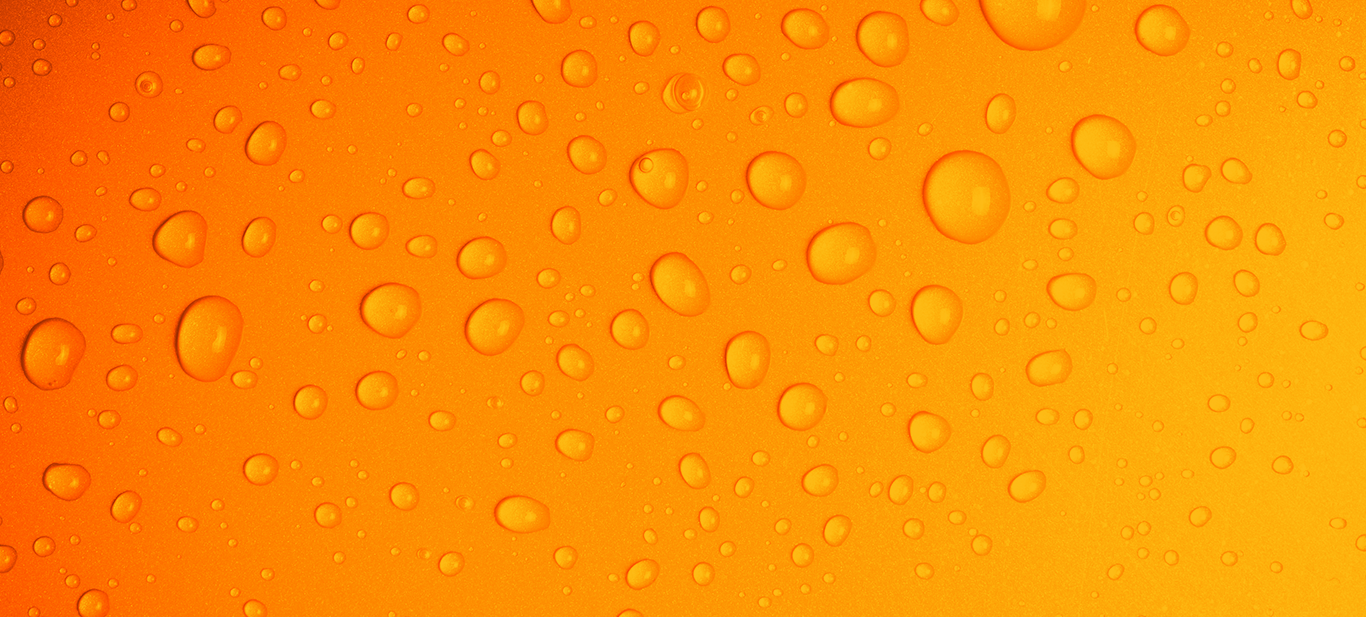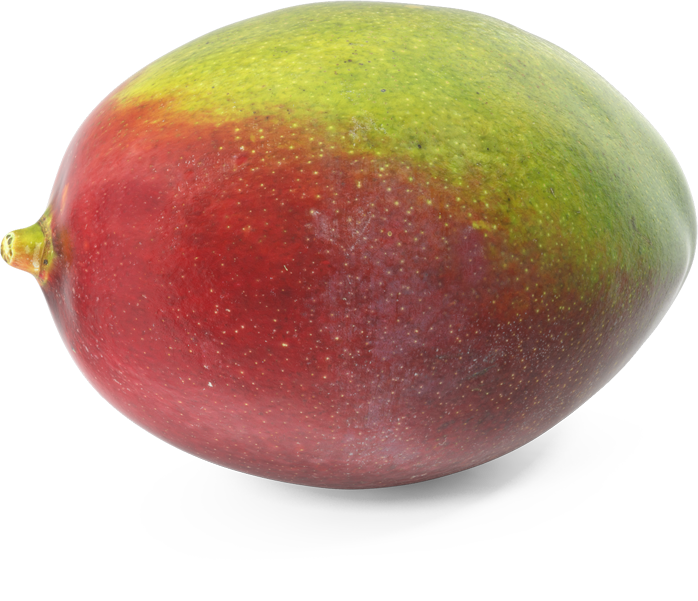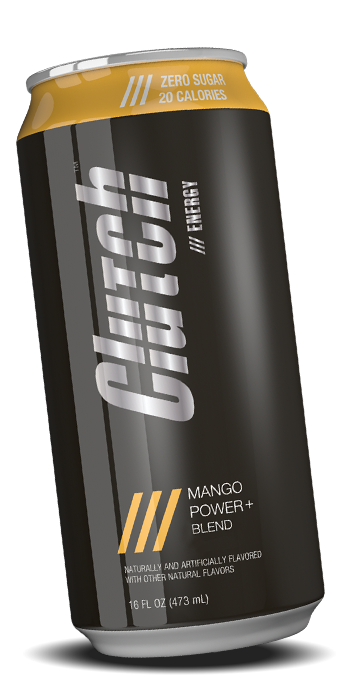 INTRODUCING MANGO!
This Power Blend combines the invigorating
flavor of mango with Vitamin B12 to give you a
natural surge of energy.
Power your day with Clutch.
© 2020 Power Nation LLC.