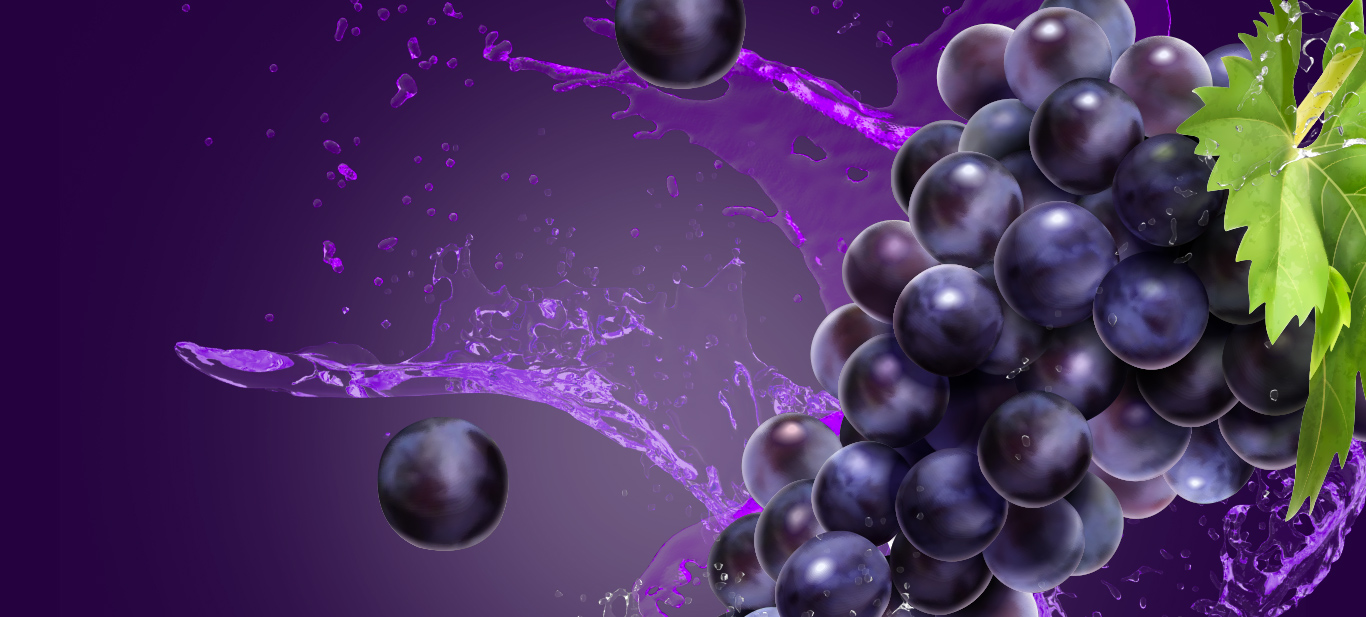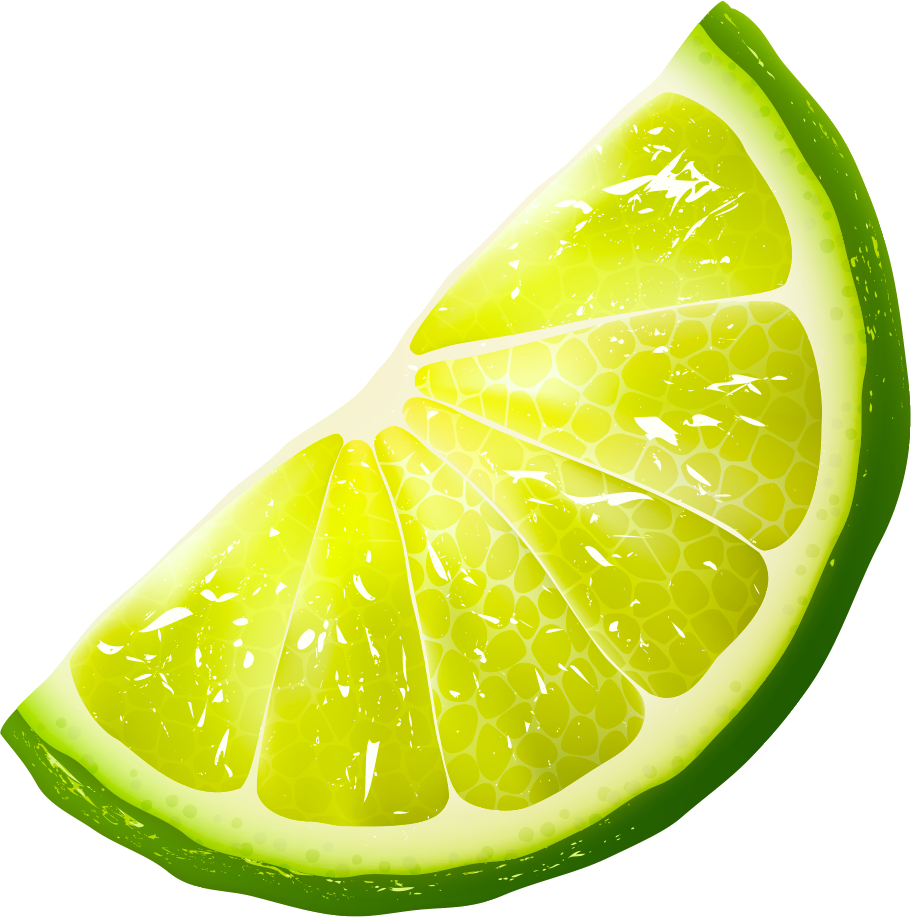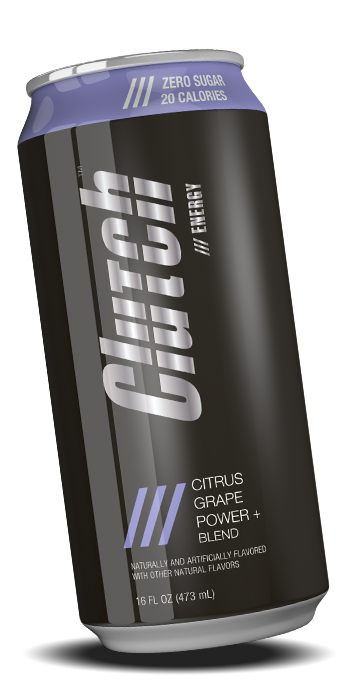 CITRUS GRAPE
Energizing grape citrus flavor
gives you an extra boost to tackle
even the toughest challenges.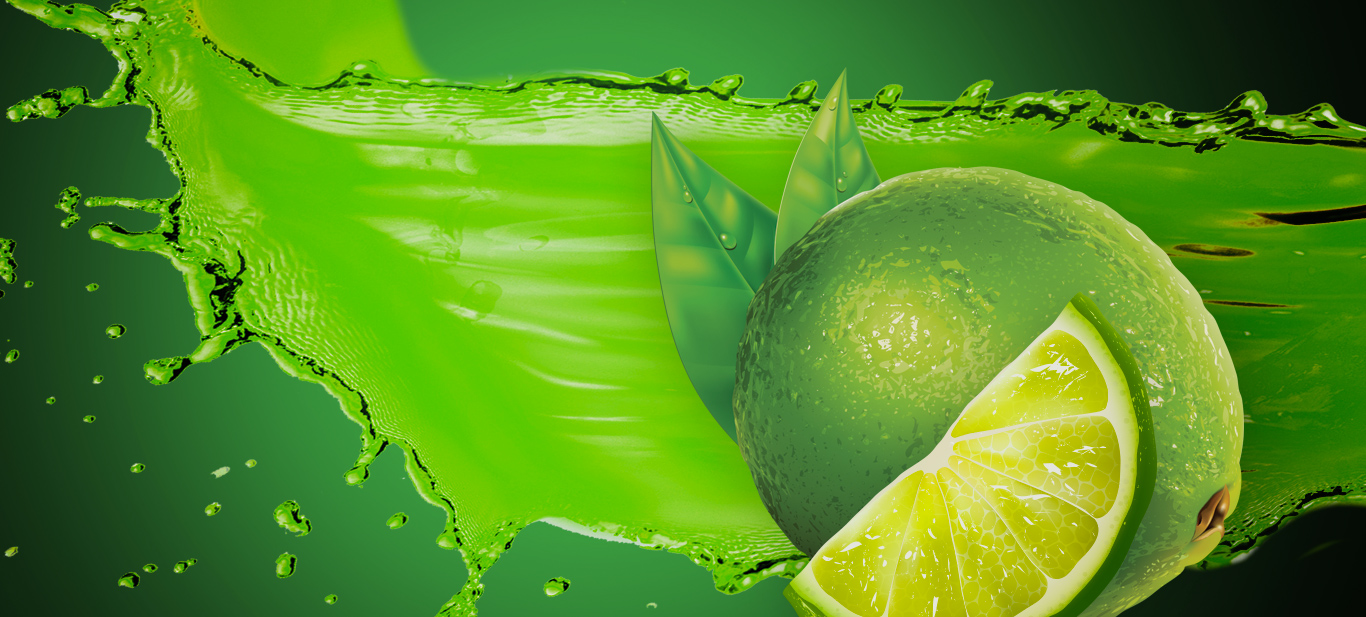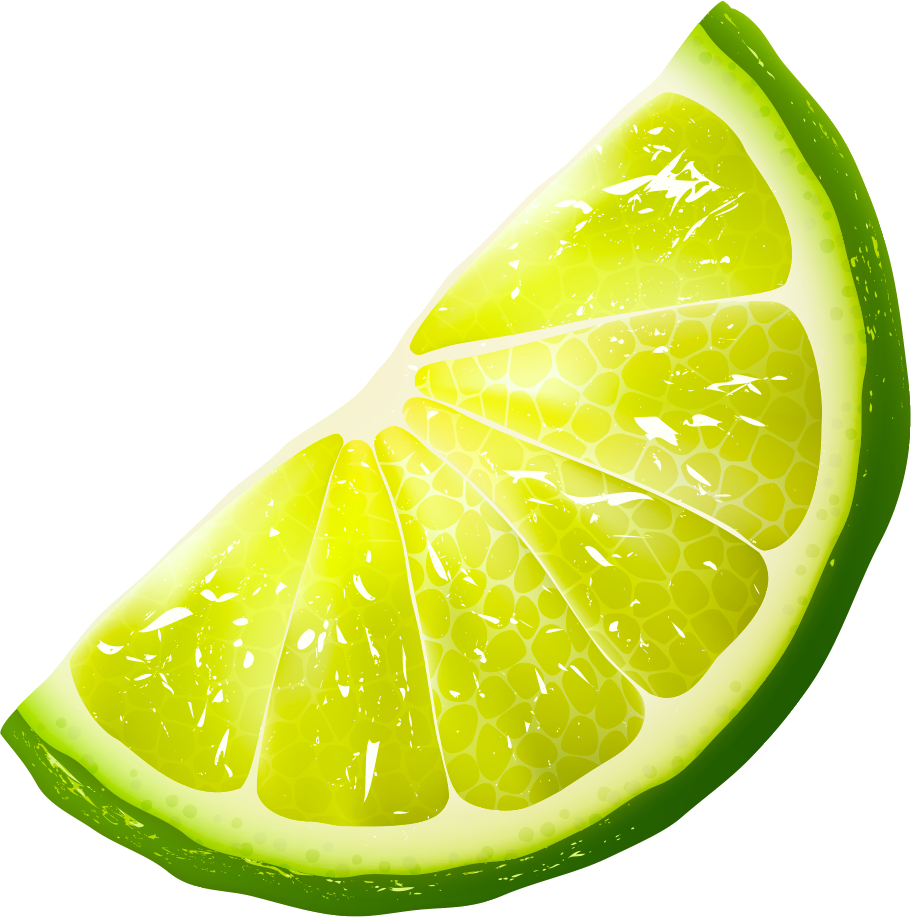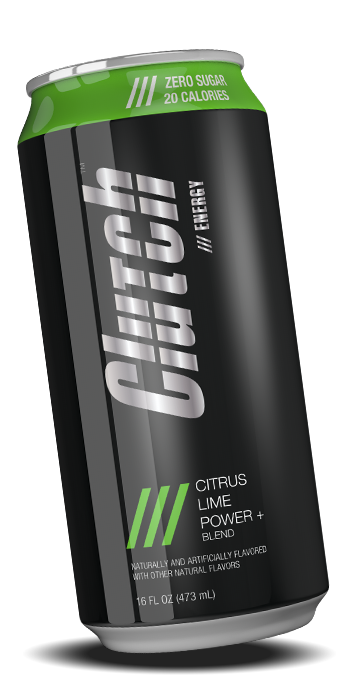 CITRUS LIME
Bursting with crisp citrus lime flavor,
this blend is invigorating and delicious.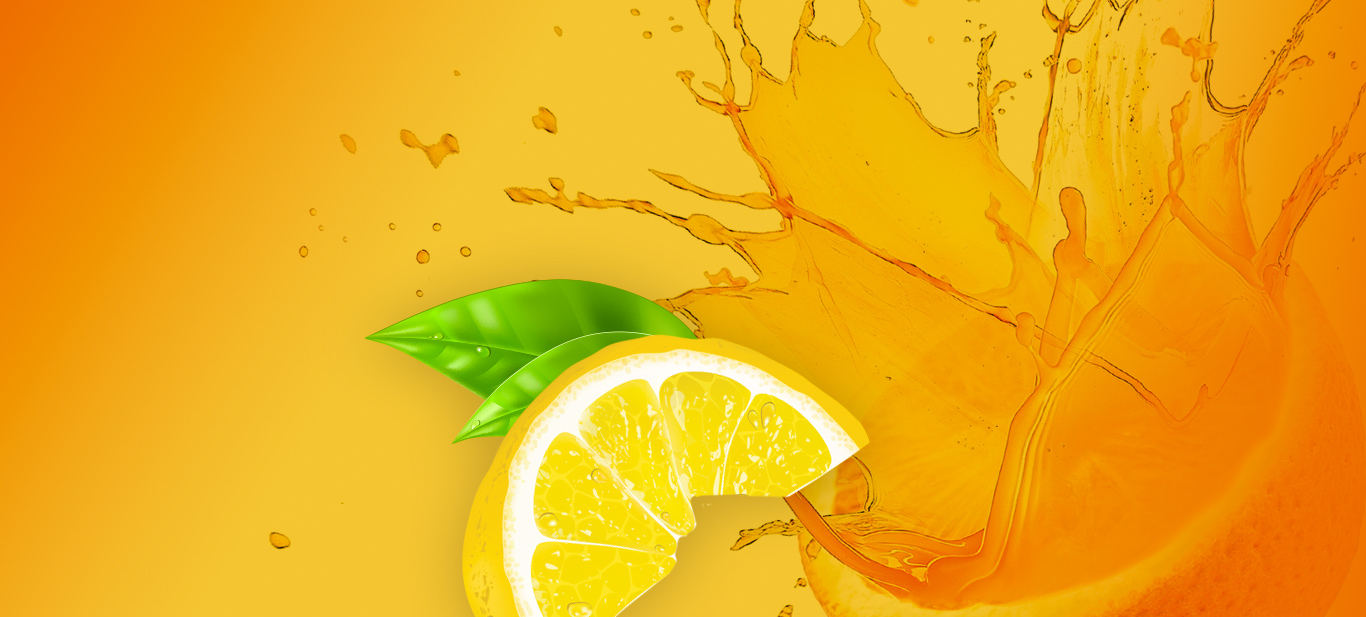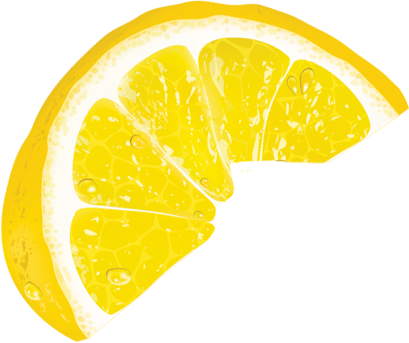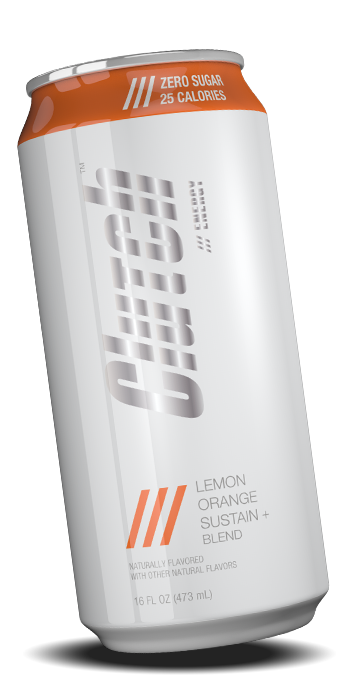 LEMON ORANGE
Refreshing lemon, orange and matcha tea
blend gives you energy that builds for hours.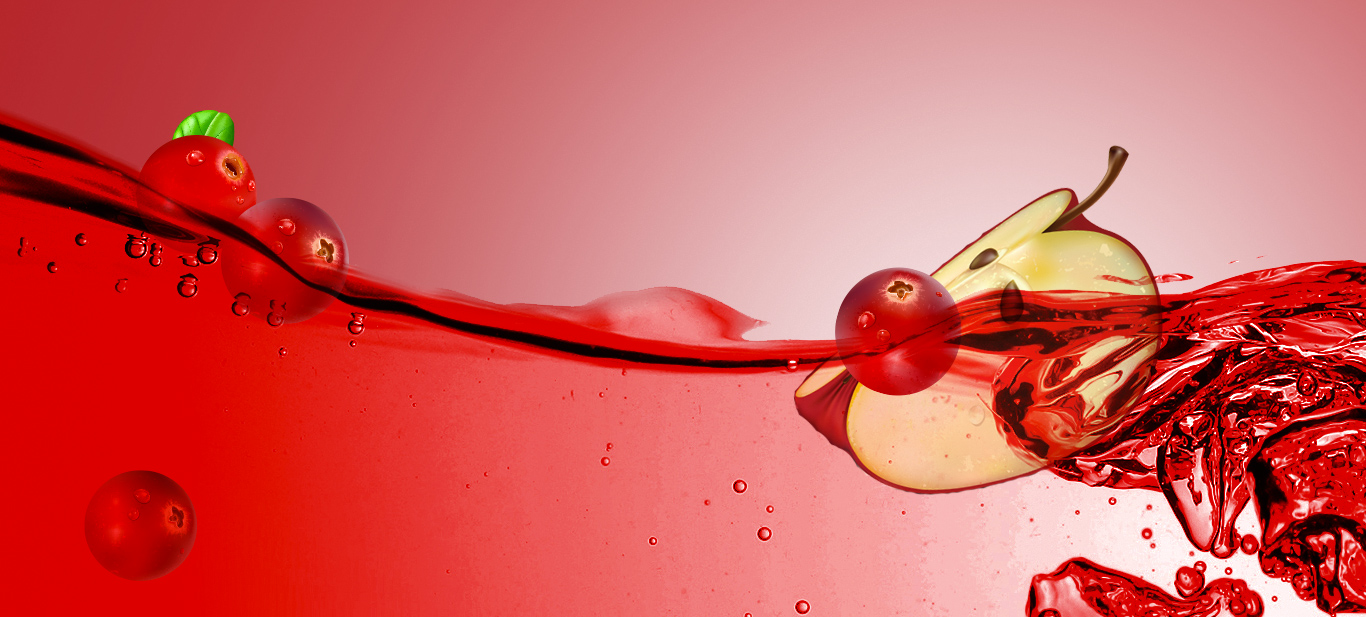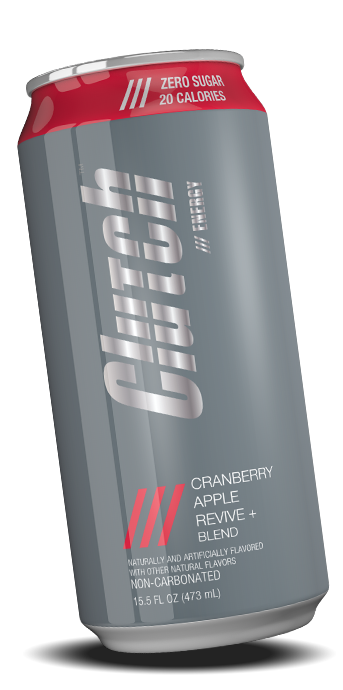 CRANBERRY APPLE
Replenishing power of cranberries,
apple and coconut water restores your
energy post-workout.